OPEN  GATE  MINISTRIES  of Dinuba–a non-profit, non-denominational center which has provided emergency food, shelter &  clothing, job training, financial aid, spiritual encouragement, and counseling to the needy of Tulare County since 1974 held its 44th Anniversary Dinner and Boutique on Thursday, September 6, 2018.
The theme was: "Let us not grow weary of doing good." (Galatians 6:9)
Music was provided by the Dinuba High School Madrigals under the direction of Mr. Stephen Sawatzky.
The dinner menu was French, and included Burgundy Beef with Noodles, Green Salad,  Fresh Grapes, Ratatouille (French Vegetable Stew), Croissant, and Chocolate Mousse.
Donations of antiques, collectibles, hand-made craft items, and gift baskets were available for sale in the Boutique
Thanks to Estela for photos from last year.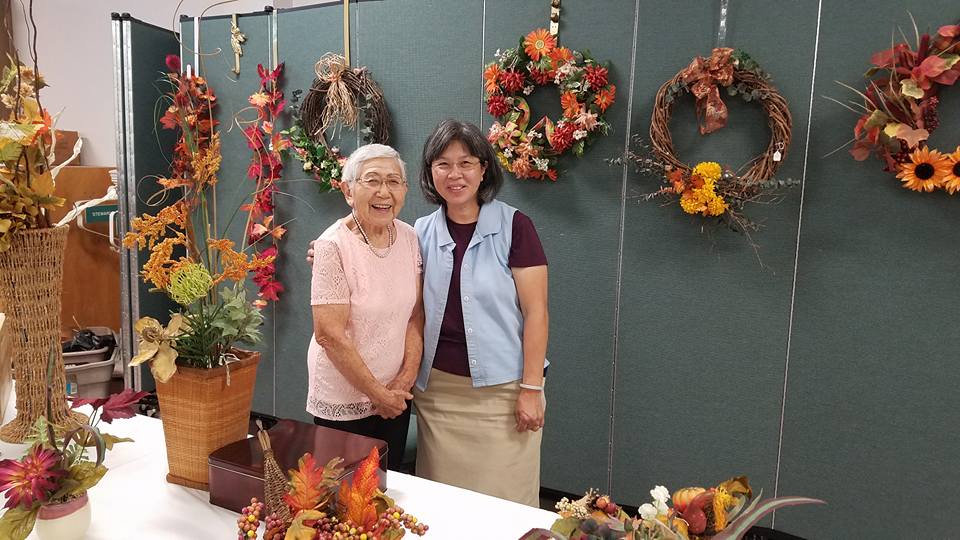 Our talented Boutique Co-chairs
Dinner will soon be served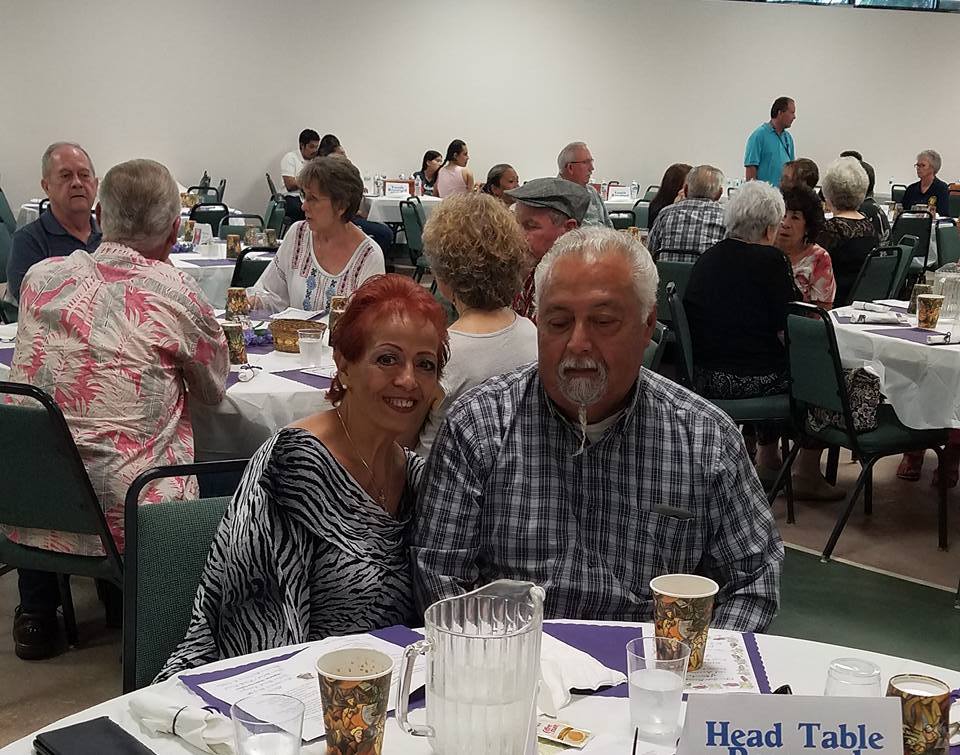 Dressed up for a nice evening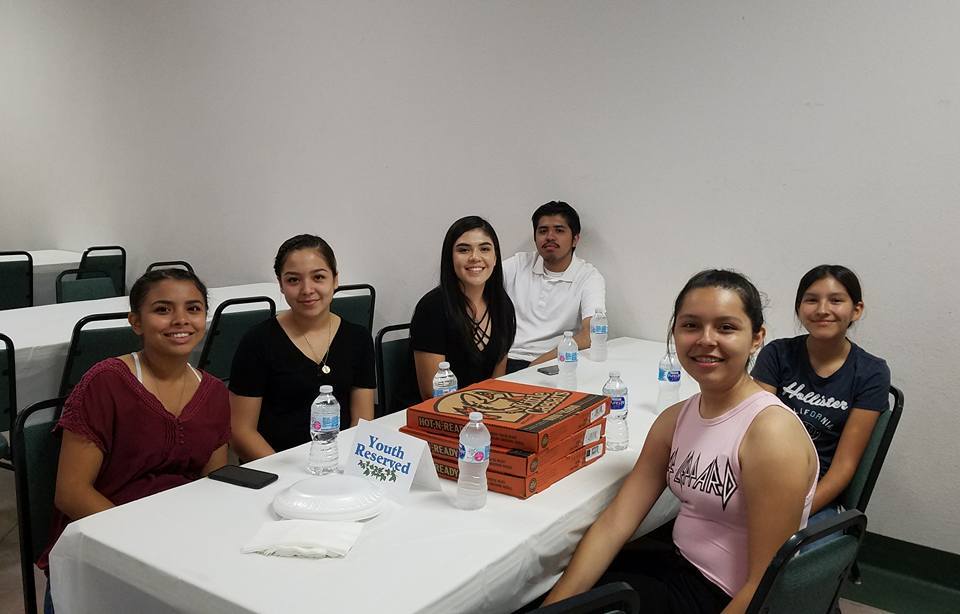 Thanks to the youth who volunteer to serve